Good news!
With the expansion of the company and increase of the product demand, our company has injected significant capital into import many sets of advanced equipment,in order to meet customer demand better and guarantee the product quality and delivery time better.In September 2017, the Germany imported new equipment "DMG 5-axis universal CNC machining center DMU60" joined Dalian Hongsheng officially , it will realize the maximum using value with other DMG machines and Mazak machine together,under the operation of engineers. DMU60 is the most efficient five-axis machining center in the equipment with same level, it is with the best flexibility.
Technical data and features of DMU 60: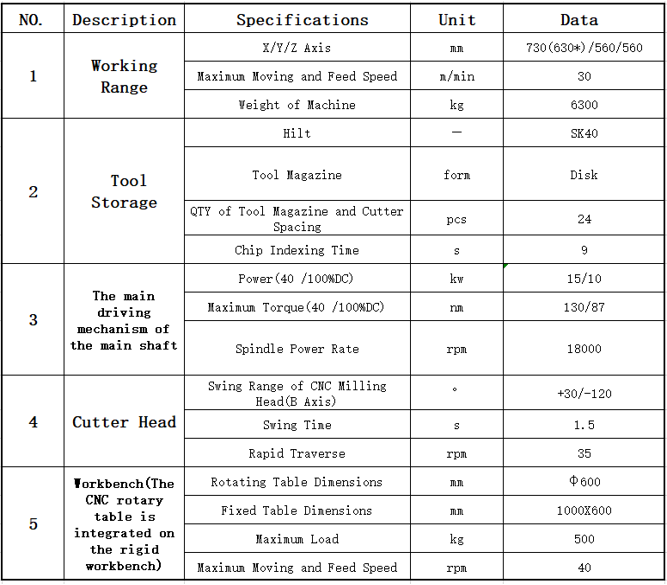 The introduction of the new DMU60 will improve the production schedule and ensure the quality of products, also meet the diversified needs of customers.Please feel free to contact us if you have any project need to quote or make.