In order to improve production efficiency and meet customer demand, we introduced the domestic ordinary horizontal lathe "Shenyang Sanming CW6163B" on Oct 10, 2018. The introduction of new equipment whick is suitable for large machining can improve work efficiency and saves the time of rough machining and can serve precision machining better.
New equipment display: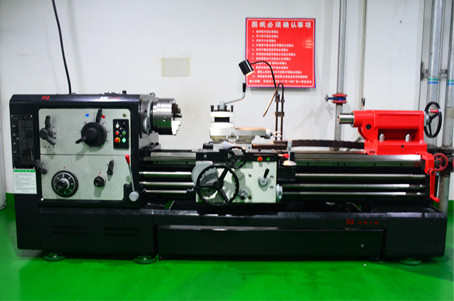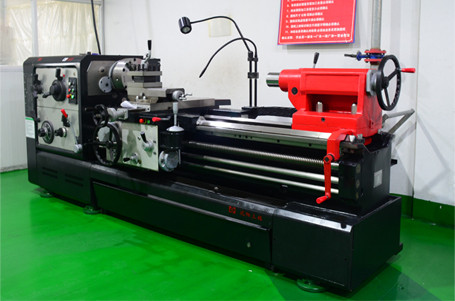 The maximum diameter of rotation is 630mm about the CW6163B, and the maximum length of the workpiece that can be produced is 1500mm. It can make coarser , larger products for customers. We believe that with the addition of new equipment, we can better meet customers' customized machining requirements.